Our story began way back in the mid 2000s when a few industrious individuals had the vision to create a good value supermarket grocer to meet the discerning appetite of Klang Valley residents for quality fresh produce and household goods for their everyday needs.

From that idea, our first store at Jaya 33 in Petaling Jaya was born. At the time, we were the only Malaysian-based premium supermarket with the widest range of imported fresh produce and household goods on shelf, serving local communities with our four outlets.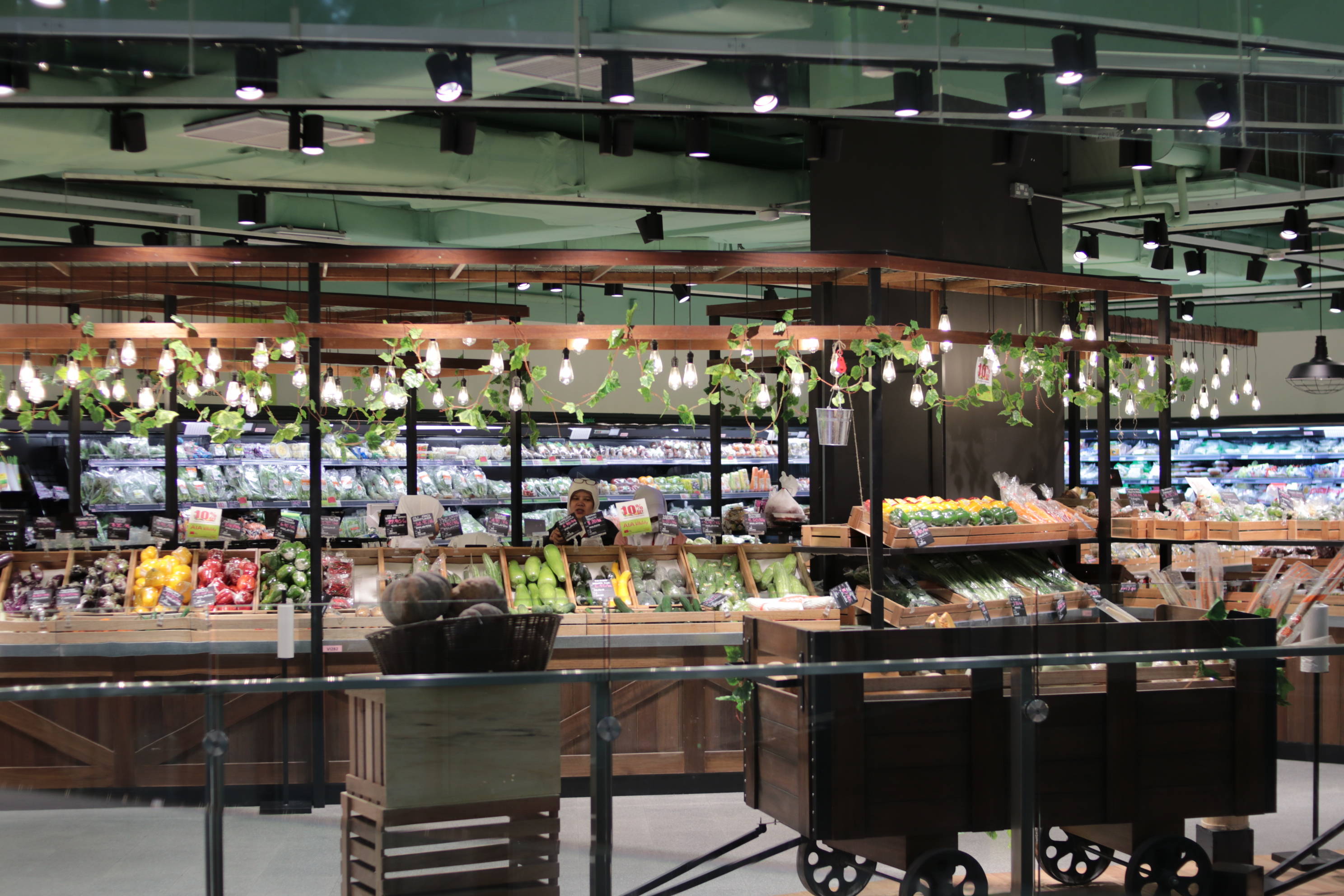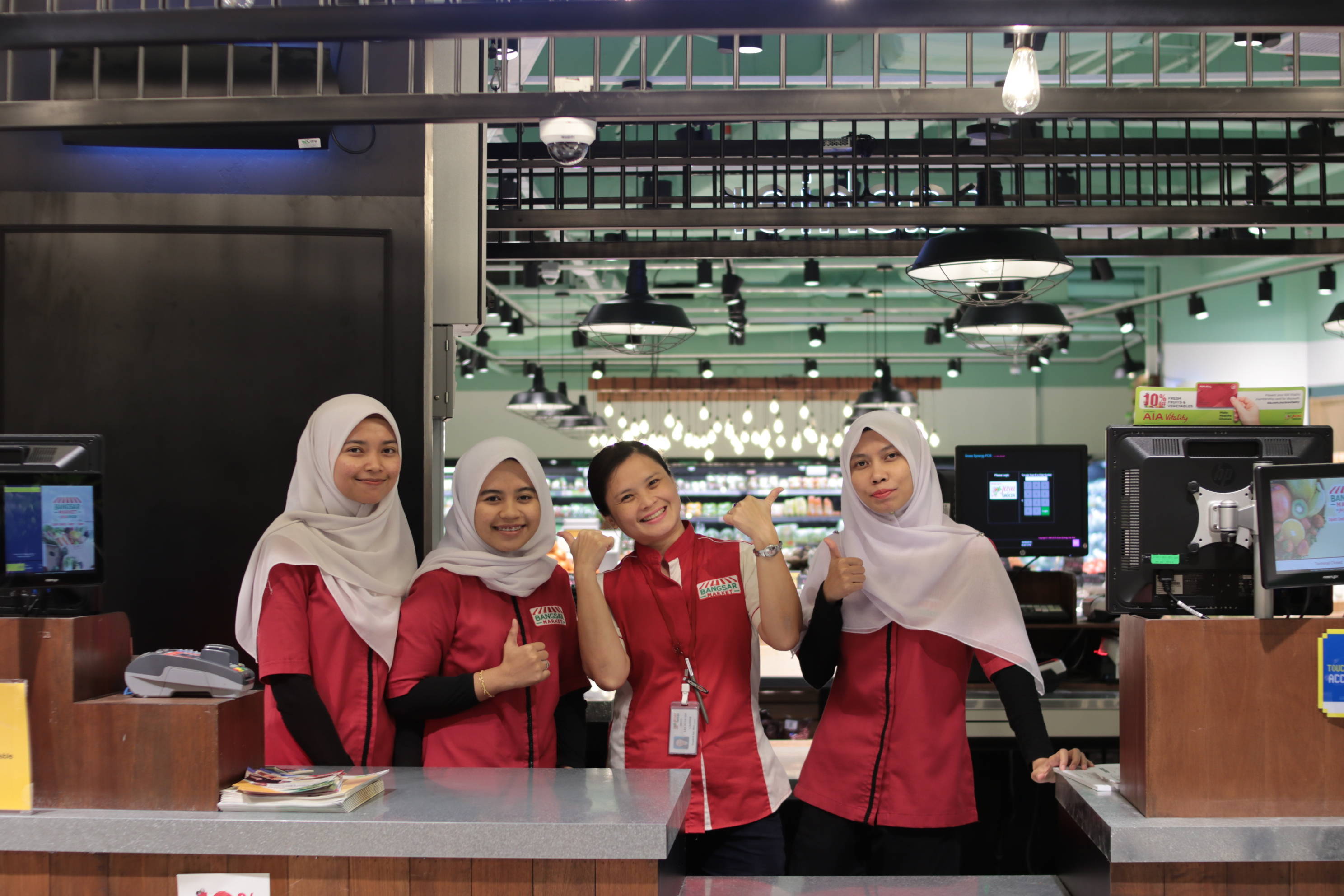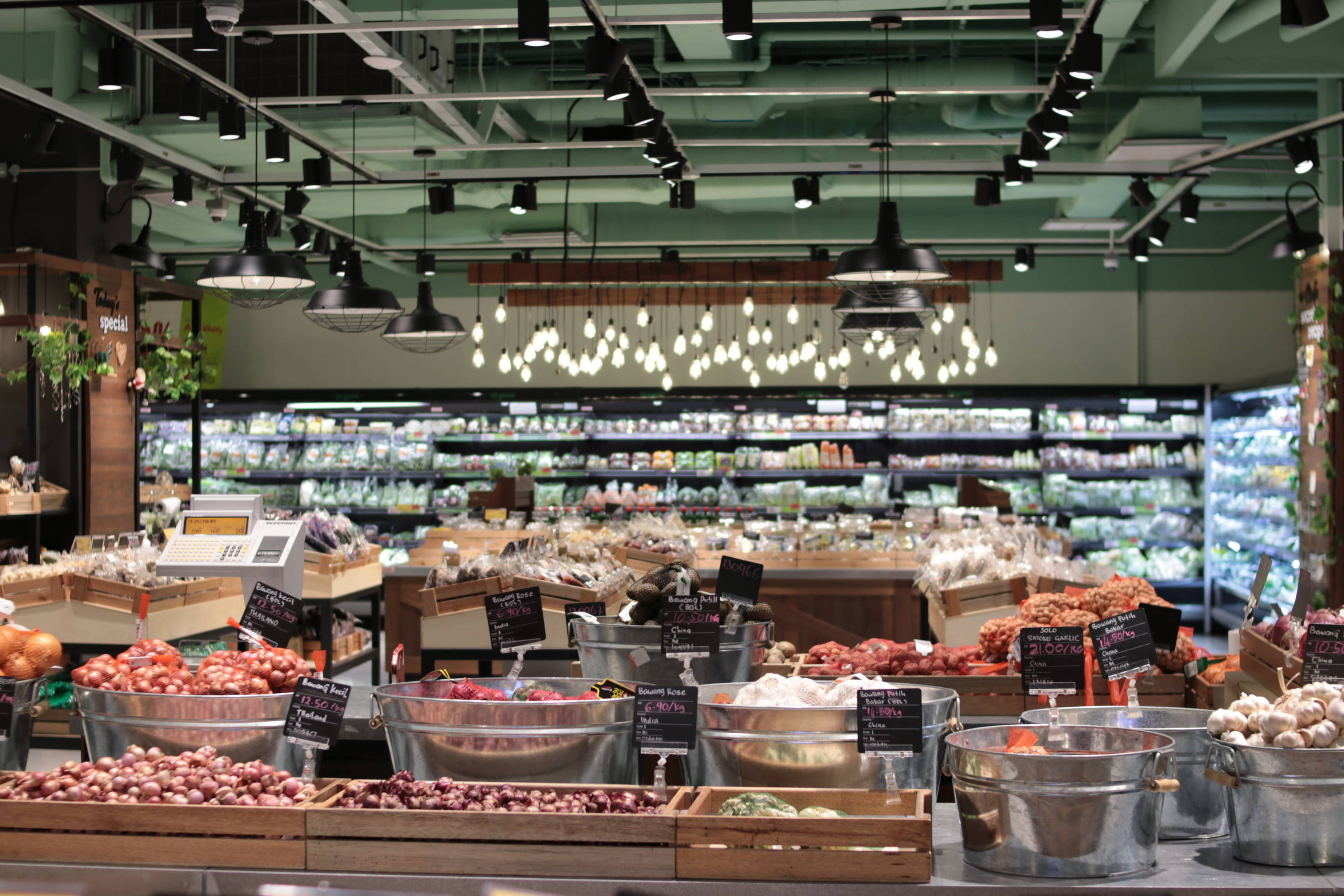 As we continue to widen our horizons, we came up with a brand new concept for a flagship outlet at Empire Subang that introduced Malaysians to the "Grocerant" experience - where customers can purchase ingredients fresh from the store and it will be promptly cooked and served to their liking by our trained chefs, accompanied with their choice of condiments and sides, in the store.
First "Grocerant"in Malaysia.

Fresh.
Fresher.
Freshest!
At Jaya Grocer, we believe in providing only the freshest produce and high quality products for our customers and we strive to meet this guideline everyday. To achieve this, we created a strong and effective working relationship with our suppliers to secure our customer's needs, be it local seasonal fruits and vegetables, organic and exotic produce, high quality meat products as well as premium goods from all over the world.
Under the same umbrella...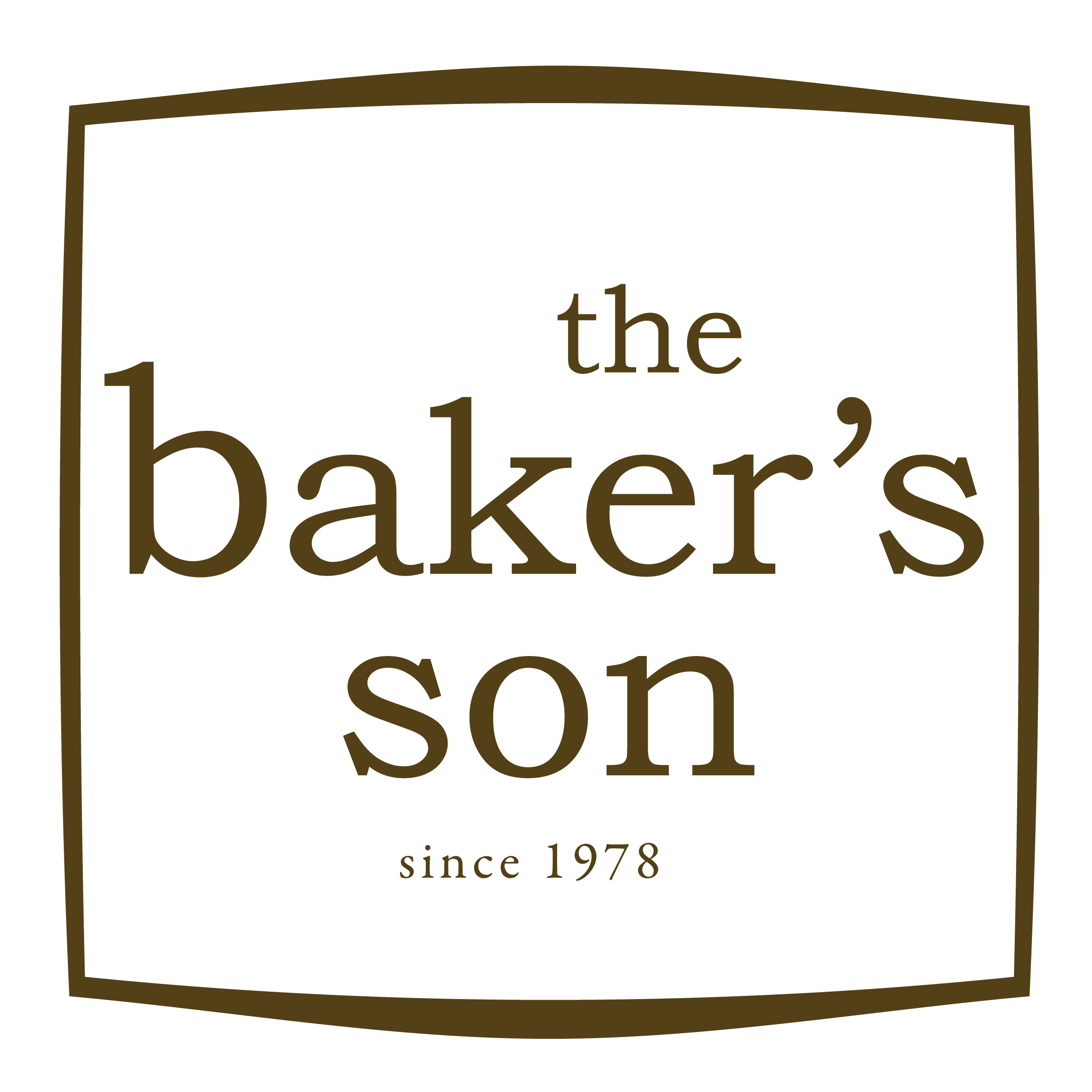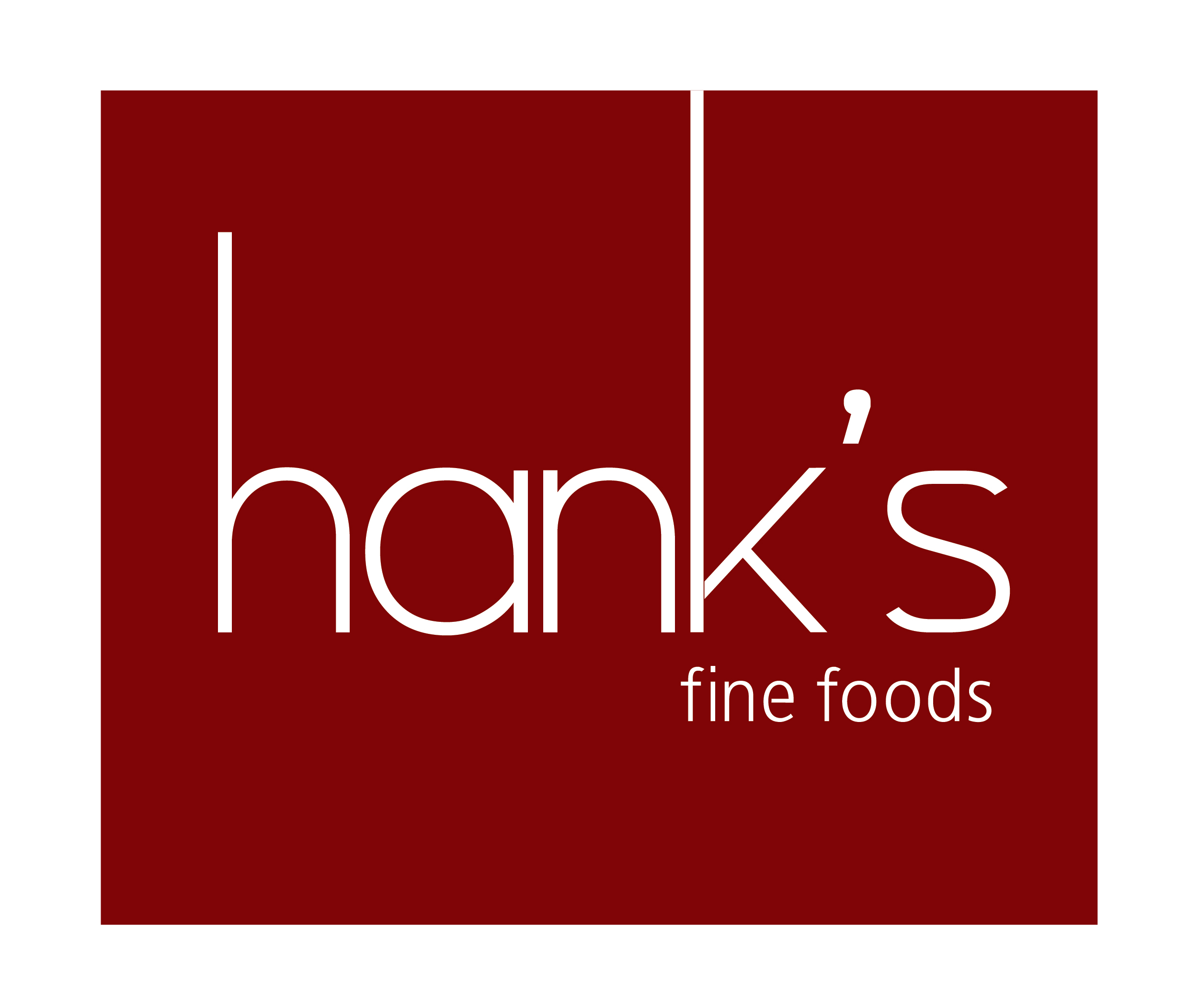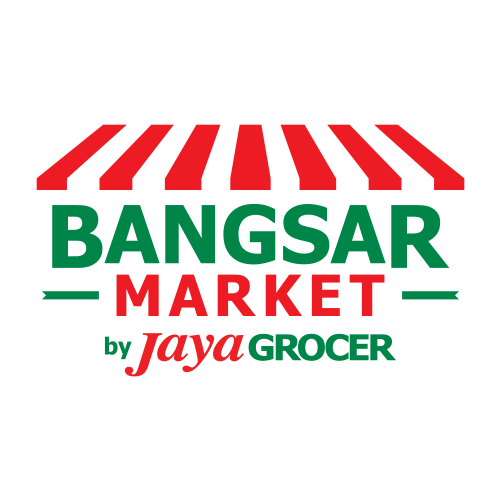 Today, we have come a long way from our humble beginning, serving customers from all walks of life with 35 stores across Malaysia (and still counting!). It is our honour to continue to provide Malaysians with a comfortable and personalised grocery shopping experience, especially with positive and encouraging feedback from 98.5% happy customers from our various outlets!
Happy customers rating in 2020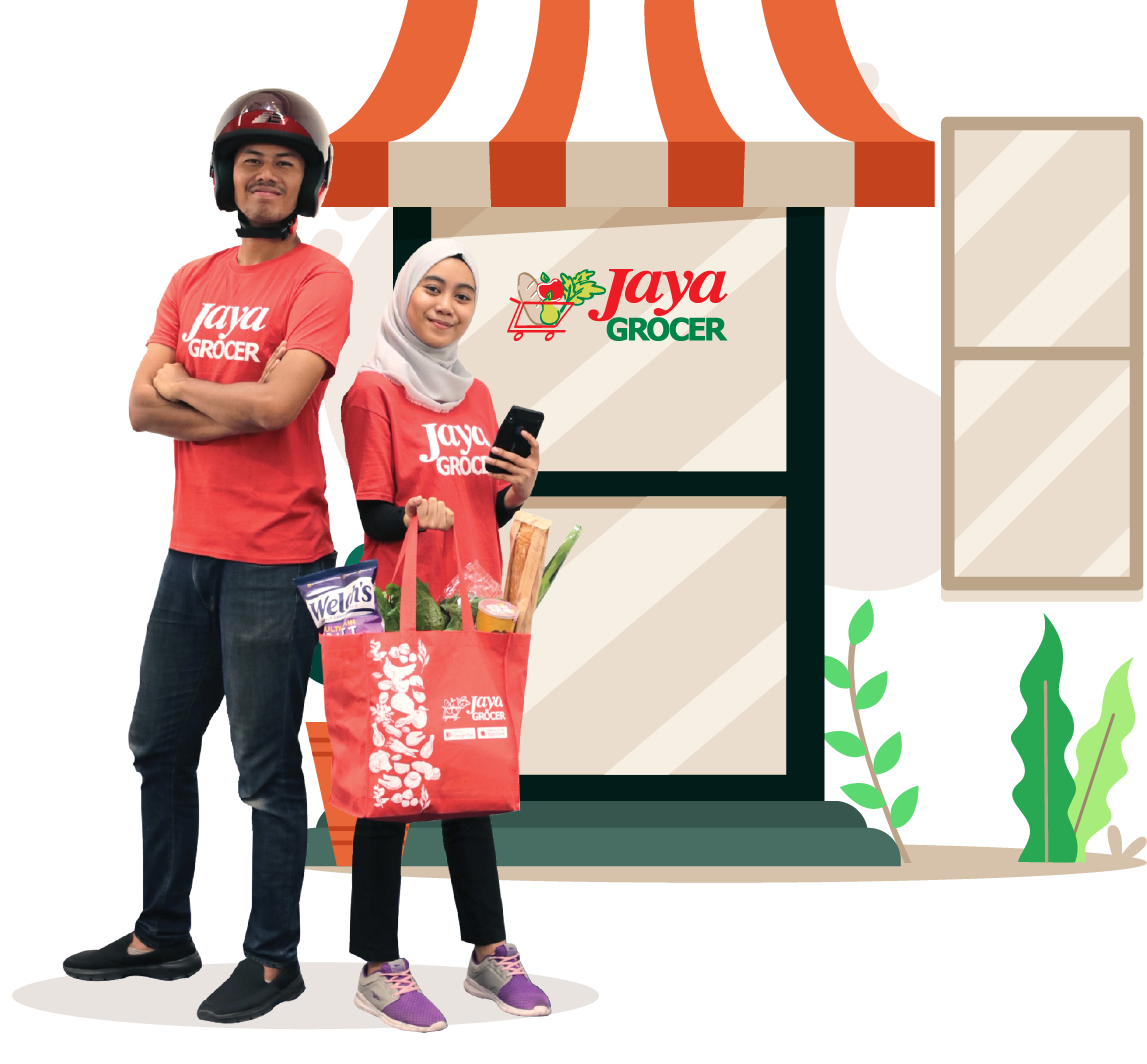 The best online grocery store in Malaysia.
We are proud to be a part of the challenging retail industry in Malaysia and in our effort to step up to the growth of technology in everyday and business use, we created an online store, known as Jaya Grocer Online, to serve our customers better!Everything is here at Jaya Grocer! Find what you need or get it delivered!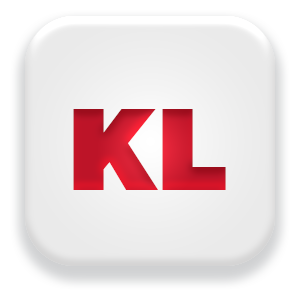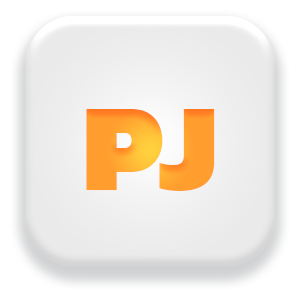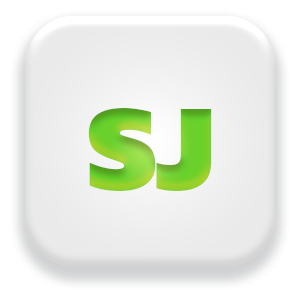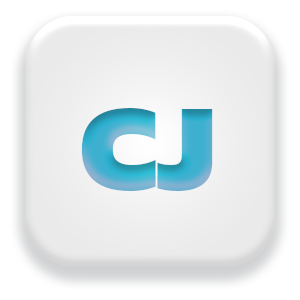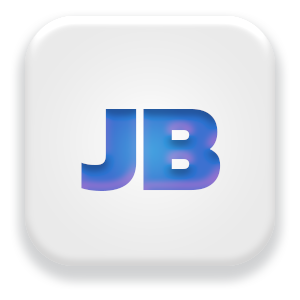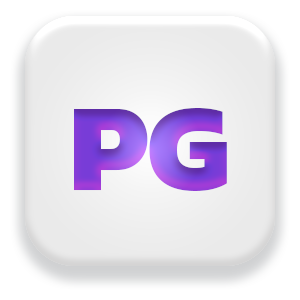 Download our mobile apps today!
Click the buttons below to download
our latest version of mobile app.